Latest News Detail
Round Square: Woodleigh School Exchange 2017
Woodleigh School, Australia Group Exchange
September 22 – September 30, 2017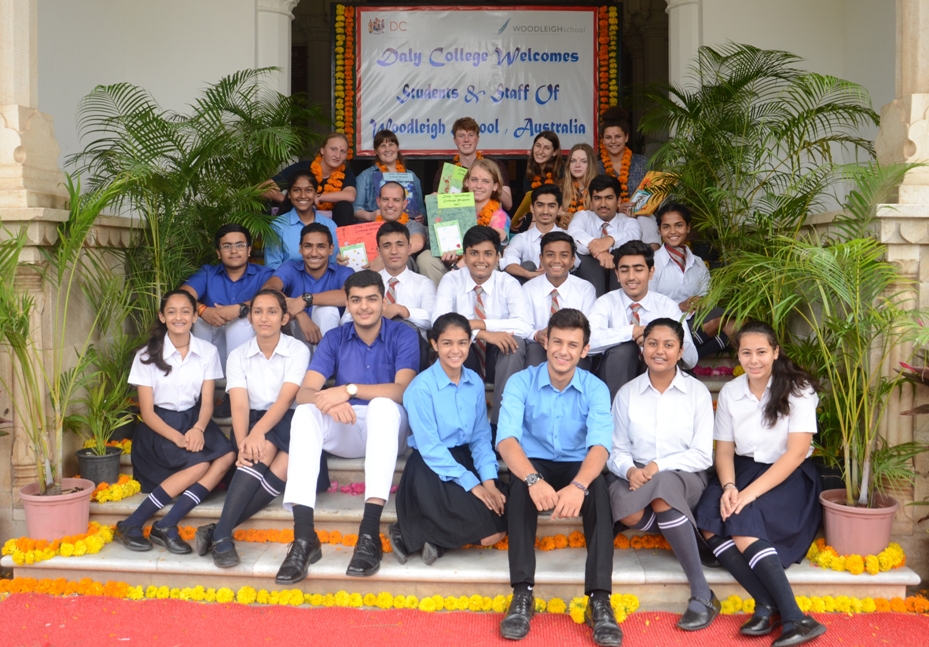 A group of six students along with two teacher escorts visited the Daly College, Indore from
September 22 – September 30, 2017
as a part of the Woodleigh reciprocal exchange programme.
The students were warmly welcomed in the traditional Indian way by the Daly College students who further escorted them throughout their stay.
The exchange students were quite lucky to be a part of the "Rally for Rivers" campaign that was launched by Sadhguru, a spiritual master and environmentalist. The campaign was launched as a plight to save the draying rivers of India.
Next day on, the student had daily early morning Yoga sessions that they all took part in enthusiastically. Every day, after having a delicious Indian breakfast; while in the school, the students took part in learning cultural activities such as warli painting, diya painting, Indian dancing and also learning a bit of Hindi. The exchange students were also quite elated and more than happy to help underprivileged kids.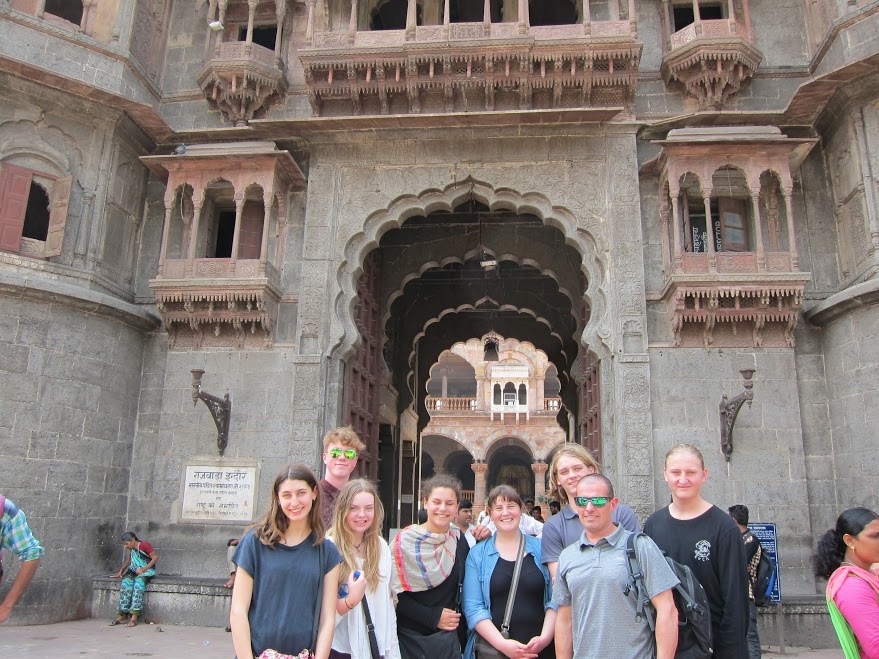 One of the best and most memorable events was the Principal's dinner in which everyone interacted and had great food. The students also tried their hand at angling and cooking authentic cuisine with a failed attempt at making "ro
und jalebi
s"!
For the rest of the week, the students went out and about to visit places like Lalbagh Palace, Kanch Mandir, Rajwada, Mandu & Maheshwar. The exchange students thoroughly enjoyed their educational visit to Jaivik Setu, an organic form where they learnt about the importance of organized farming and its benefits.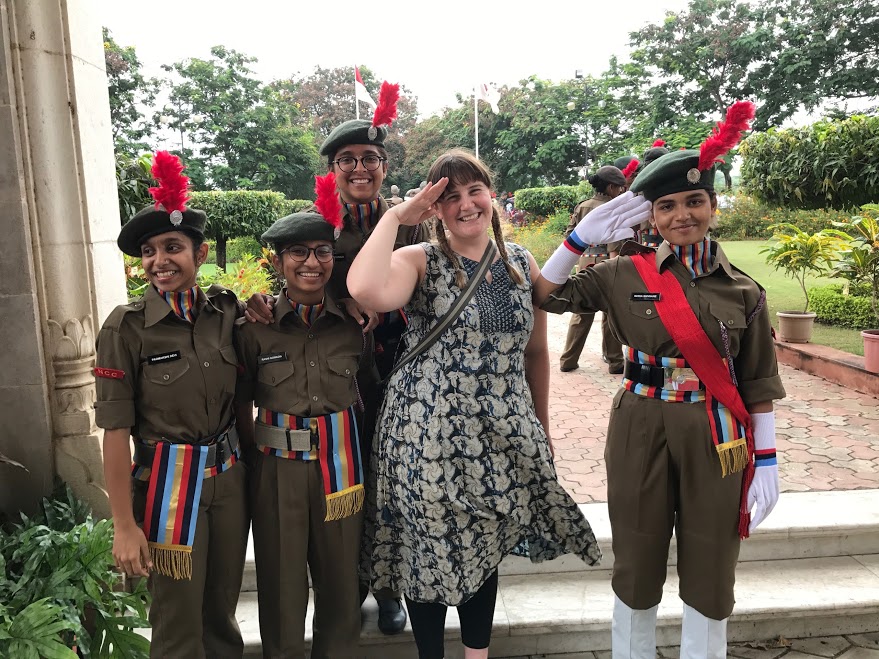 ​
The last three days of the exchange were spent with the families. Hosting an international student means more than providing a bed and meals. The Host Family welcomed a new member into their home, shared their everyday life. It is a way of discovering yourself & new community and culture, developing new relationships which change the outlook in profound ways.
After almost two weeks, the students bid goodbye to Daly College and continued their tour to Agra and Jaipur with the bright hope in their hearts and firm belief that Australians and Indian will always be together, never apart. There may be physical distance but our hearts will be always close.
Ashmi Jha, Class: X C