Junior School Byte Detail
"Sports Day- PKG-UKG"
The tiny tots of Daly College put up a remarkable "Sports Day" today!! They were happy and enthused to perform for their parents and showed a great spirit of camaraderie, teamwork, and happiness!! The PKG put up a fabulous Gymnastic show with some lovely races. LKG did a fantastic Spanish fan dance, and the UKG did a Zumba. The parents enthusiastically participated in the games and races especially arranged for them too!!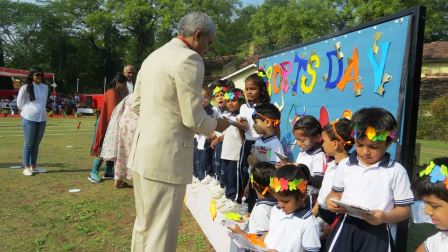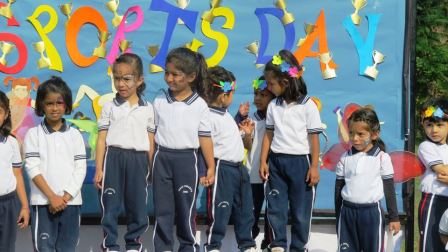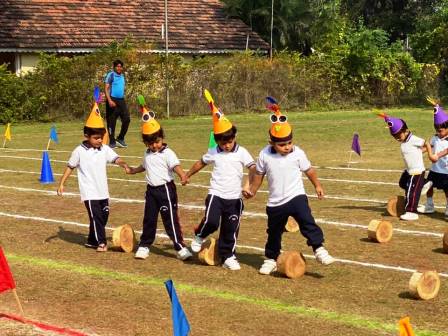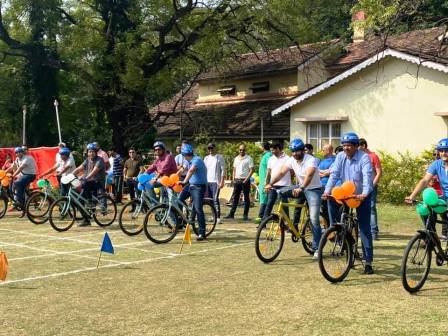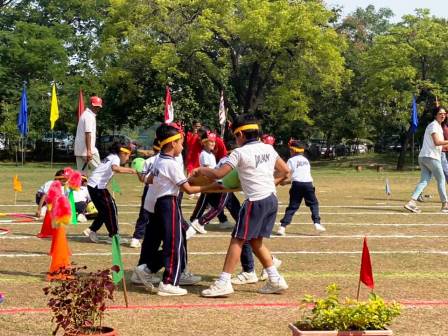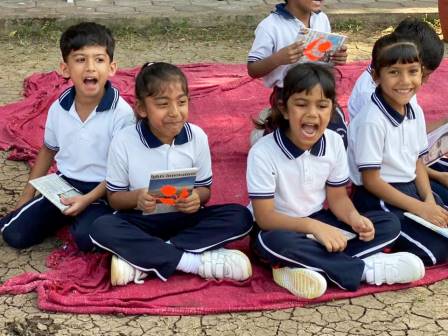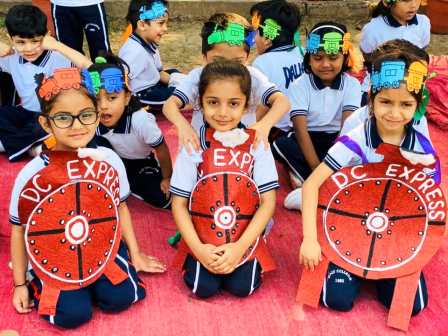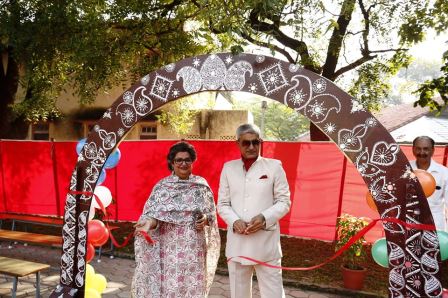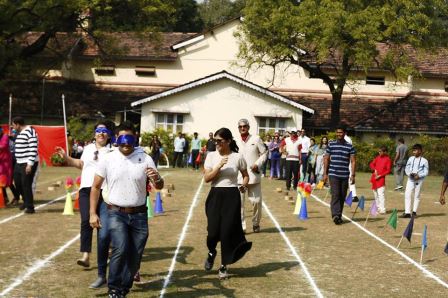 ​